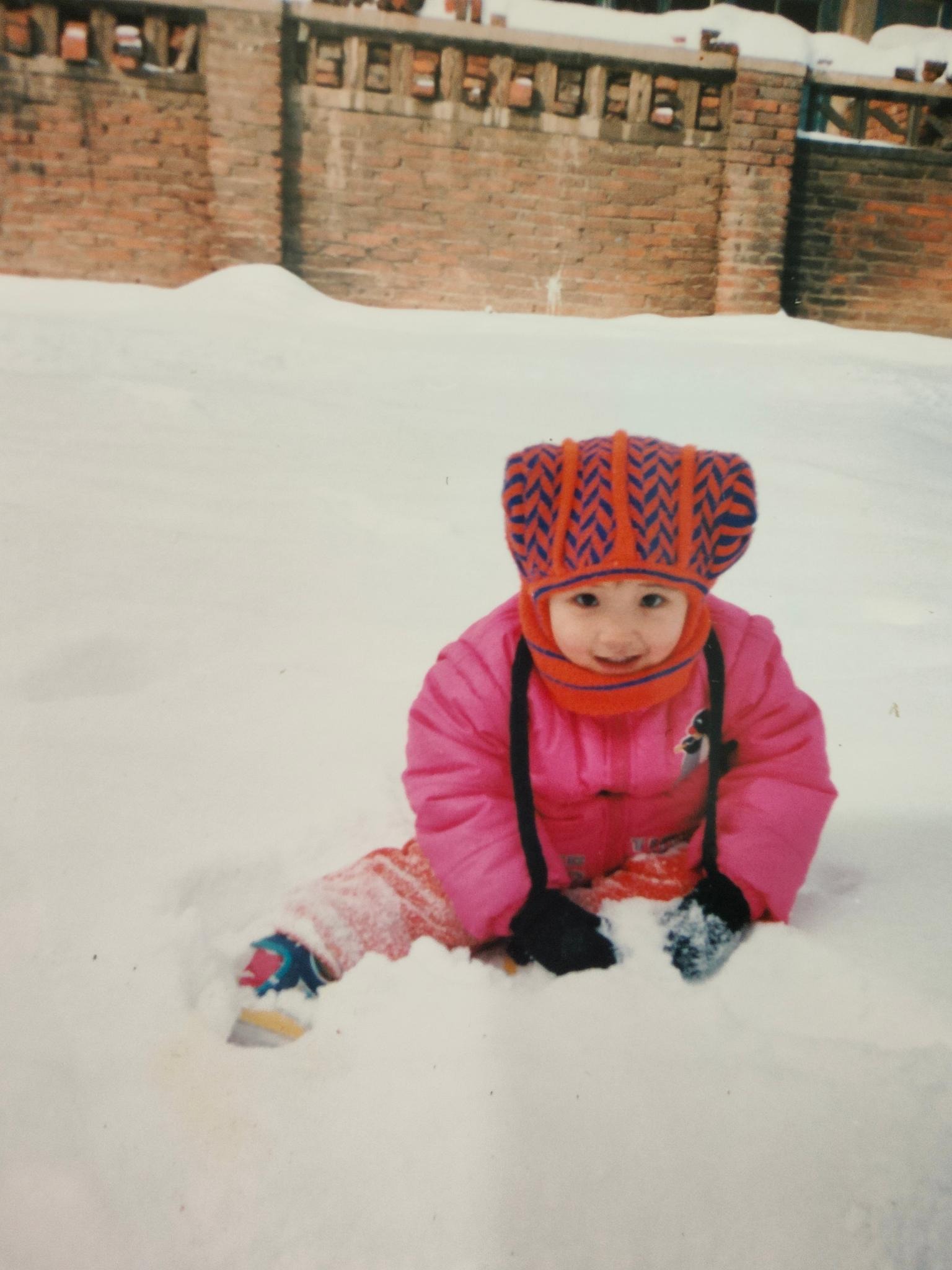 Popping dancer,
Attacking midfielder,
Proud queer,
Any pronoun.
I am a PhD student in the Security and Privacy Engineering Laboratory led by Prof. Carmela Troncoso at EPFL. My research interest is secure and privacy-preserving system design, with a focus on protecting at-risk populations. I have collaborated with the Internation Committee of the Red Cross on the Pribad project with Dr. Wouter Lueks. We designed a digital aid-distribution system that provides strong privacy and accountability at scale. Currently, I am working with Reporters Without Borders on strengthening the security of digital communications for investigation journalists. In addition, I would like to explore the following directions:
anti-surveillance & anti-censorship
cryptography in-the-wild
cybersecurity policy and strategy
I am always amazed by the whole lifecycle of large-scale systems. We design, interact, and evaluate systems, at the same time, systems shape us. Hence, I do not think system research can be distanced from its ethical and societal implication. However, I must be honest that I do not have answers to all the questions that I ask myself.
Previously, I got my master's degree in Electrical Engineering and Information Technology at ETH Zürich. Before coming to Switzerland, I got my Bachelor's Degree in Communication Engineering at Harbin Institute of Technology in 2019.
I love dancing and football, just in the same way as I love my work. Even though I know PhD is a full-time job, I am still dreaming for starting my own dance studio or taking a part-time philosophy program or improving my broken French… From time to time, I write silly posts on random things. If you would like to know more about me, please feel free to check my blog. As you may have noticed while reading my posts, I am very proud of my dialect 纯正辽西东北话 ;)