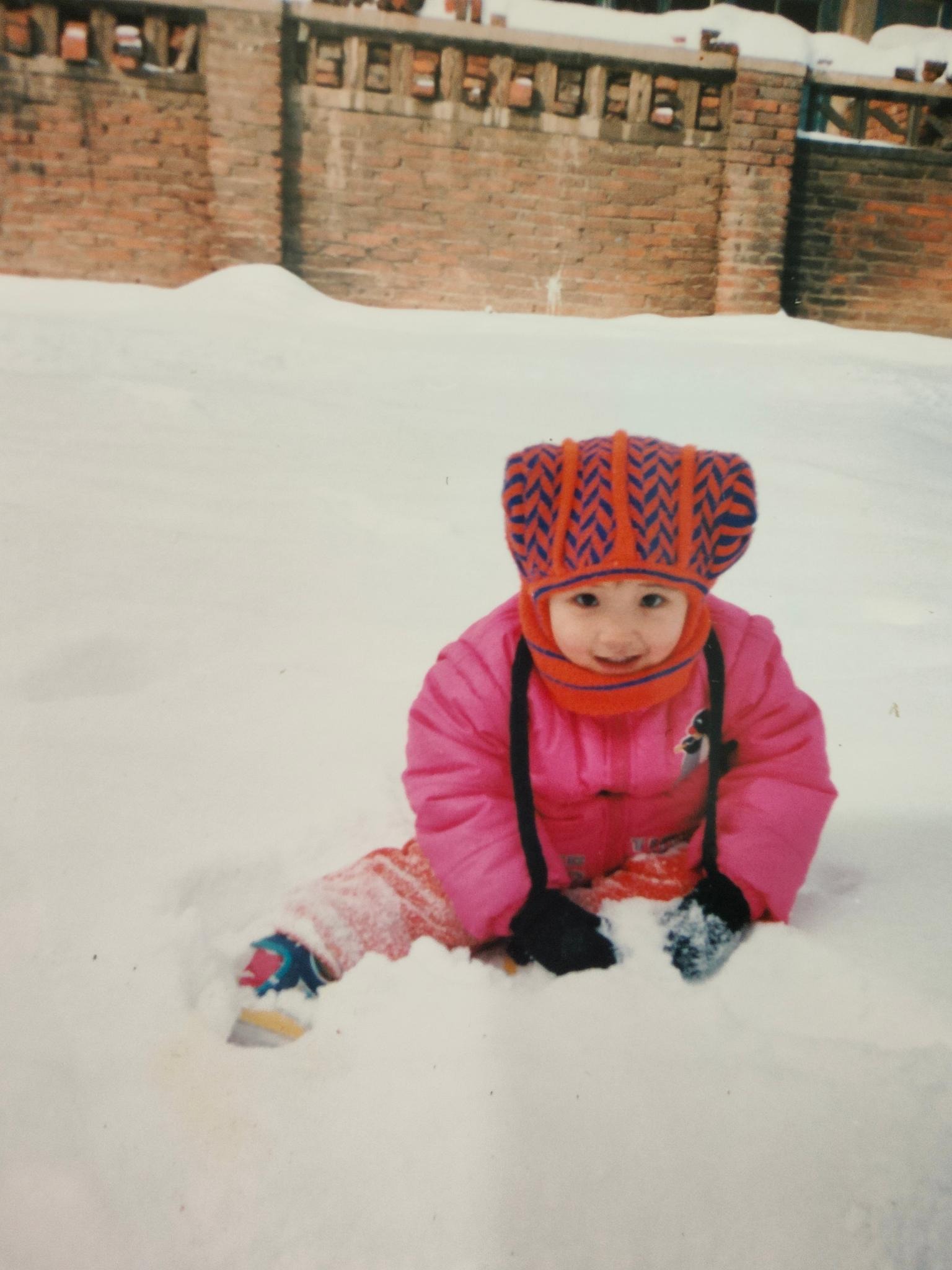 Also a popping dancer, an attacking midfielder, and a proud queer (she/her).
I am a PhD student at the Security and Privacy Engineering Laboratory. I work on the Pribad project with Dr. Wouter Lueks and Prof. Carmela Troncoso. My research interest is system security, with a recent focus on privacy. I am always amazed by the whole lifecycle of large-scale systems, their interactions with people, and the implication of their usage. In particular, I am exploring the following topics:
security-by-design
privacy enhancing technology
cybersecurity policy and strategy
I got my master's degree in Electrical Engineering and Information Technology at ETH Zürich. During my master's program, I exchanged at EPF Lausanne for my thesis. My thesis was to design a biometrics-based aid distribution system for the Internation Committee of the Red Cross with better security, privacy, and accountability. Before coming to Switzerland, I got my Bachelor's Degree in Communication Engineering at Harbin Institute of Technology in 2019.
Besides security research, I love popping and football. From time to time, I write silly posts on random things. If you would like to know more about me, please feel free to check my blog. I speak Chinese (纯正辽西东北话), English (C1), German (B1), and French (A1).